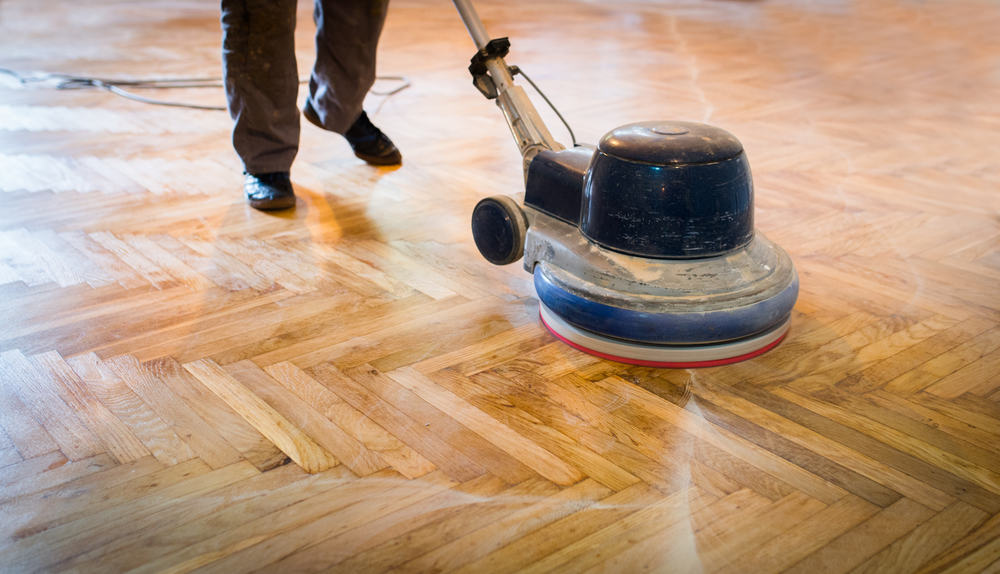 Professional Floor Sanding
Long Island
631-673-1050
Contact Us Today
I recently had McGowan
Hardwood Flooring
install new hardwood floors in my home and I couldn't be happier with the result! The team was extremely professional and knowledgeable, and they went above and beyond to ensure that the floors were installed perfectly. I highly recommend them for anyone in need of high-quality
hardwood floor installation
.
Bob McGowan is hands down the best wood floor installation company on Long Island. Their team of experts is highly skilled and experienced, and they use only the best materials to ensure a beautiful and long-lasting result. From start to finish, the process was seamless and stress-free. I will definitely be using them again for any future flooring needs.
Floor Sanding Glen Cove, NY 11542
Benefits Of Sanding Hardwood Floors In Glen Cove, NY
Sanding wooden floors is an essential service for the wooden floor, and it should be done regularly in every building with wooden floors. This is one of the easiest home interior improvements you can make as a homeowner in Glen Cove, NY.
Let us go over all the advantages of sanding hardwood floors in NY. If you are unfamiliar with the floor sanding process, you can always hire a professional flooring company near me in Nassau County for sanding hardwood floors at home. Understanding why floor grinding or refinishing is so important is also helpful.
1) Removes Deterioration Signs
Your hardwood flooring will begin to show signs of deterioration over time. Strolling heavy furniture across the floor and temperature variability will dull the shine and cause the floors to appear old and dull.
The elegance of hardwood is that it can be sanded and sealed again, and the boards will look just as good as the first time they were installed. Laminate flooring mimics the look of hardwood, but it must be replaced when it looks worn out.
2) Reduces The Number Of Pests In Your Home
Bugs like to live in the gaps between floorboards. These pesky creatures can enter your home when you allow the floorboards to wear and develop gaps between them.
When you sand the floor and coat it with a defensive shine coating, you seal the cracks and make it impossible for bugs to enter your home. So, sanding hardwood floors with the help of wood floor restoration technicians in Glen Cove, NY, is essential.
3) Splinters Are Reduced
When the shielded finish coating on the floorboards fades away, the dry boards from underneath can begin to splinter. Splinters can get into your shoes or your children's shoes as they play on the floor.
4) Helps To Keep The Floors Clean
When hardwood floors have been sanded and sealed, dirt and dust do not accumulate or stick to them as quickly as possible compared to when luster was eliminated. It is better to keep your floors clean if they are appropriately sanded and sealed.
5) Increases The Floor Durability
As your hardwood flooring ages, the gaps between the boards widen up. The nails holding the boards begin to work their way up to slightly raised heads.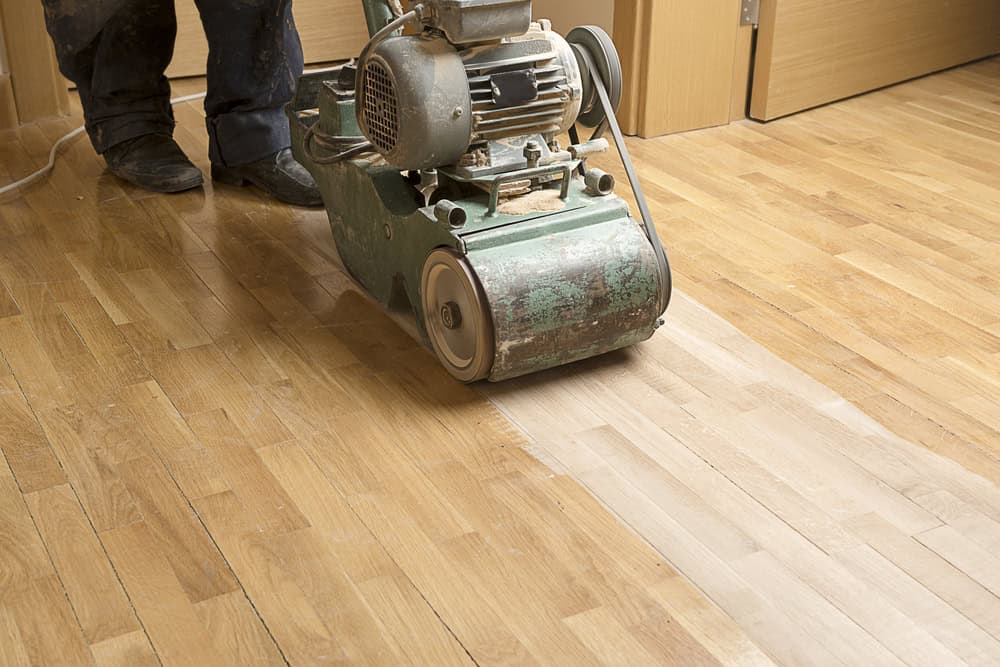 These two factors contribute to the unevenness of the floorboards. When the panels are uneven, things moving across can damage them. Even your feet can break off if the board is slightly raised above the other boards nearby.
6) Saves Your Money
One of the significant benefits of sanding hardwood floors in NY is that it lowers maintenance costs. When the floor is severely damaged, you will have to pay a substantial amount for a replacement.
However, if your hard oak floors are professionally refinished by wood floor restoration technicians in Glen Cove, NY, the overall cost of hardwood flooring repairs will be much lower than expected.
7) Increases The Home's Value
Hardwood floors are an investment in your home's interior value. By sanding hardwood floors, you can boost your house's value. When it's time to sell the house, the home's value will lower if the hard oak floors are worn out, and a gap exists between the boards. Overall, sanding the floors restores the home's beauty and value.
Hire Our Sanding Experts For Hardwood Floors In Glen Cove, NY
Do you want beautiful new hard oak floors? Bob McGowan Wood Flooring in Glen Cove, NY specializes in installing beautiful hardwood, vinyl plank flooring, and floor laminate. We are a skilled wood floor refinishing service team in Nassau County that designs and restores custom wood floors. We've previously worked on various floor sanding projects.
At Bob McGowan Wood Flooring, a top-rated flooring company near me in Glen Cove, NY has built a solid reputation by committing to providing quality craftsmanship on every project we take on.
With years of experience, our professional wood floor refinishing service crew in NY strives to bring out the rich beauty of exotic hardwood floors. We add warmth to your home interior and living space.
Call our floor sanding experts of Bob McGowan Wood Flooring today in Glen Cove, NY on 631-673-1050 to make an appointment.
Useful links for Glen Cove, NY
Map of Glen Cove, NY
---
Here are some flooring-related links: