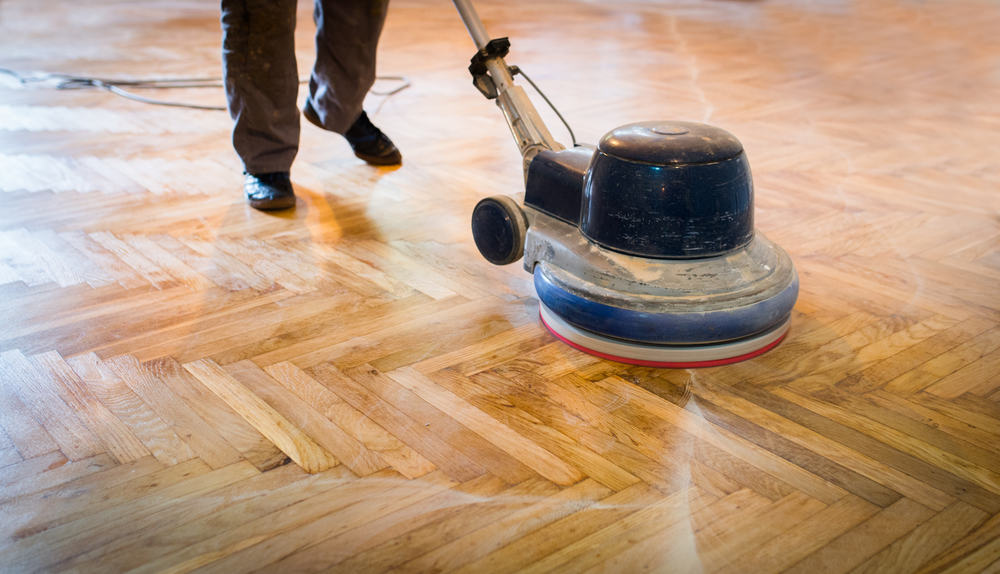 Professional Floor Sanding
Long Island
631-673-1050
Contact Us Today
Floor Sanding in Springs, NY 11937
Qualities To Look For While Hiring A Floor Sanding Contractor In Springs, NY
Floor sanding is removing the layer of wooden flooring to fix the issues like unevenness & gaps in the floor due to moisture & sunlight.
There are many benefits of floor sanding and hiring a reputable and experienced flooring company near me in Springs, NY. Benefits of floor sanding include: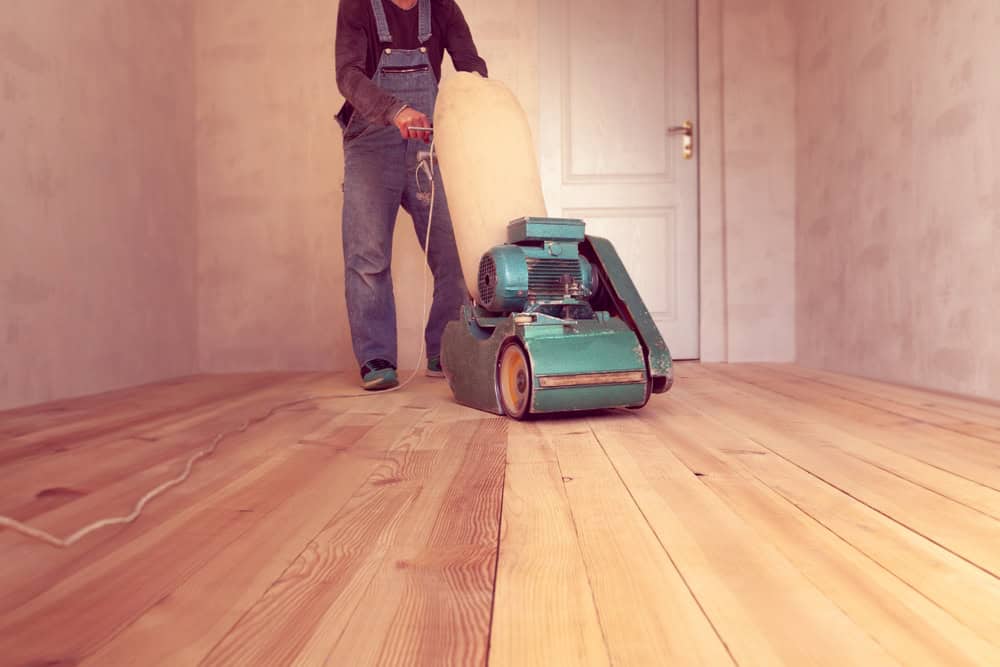 1) Amplifying The Beauty Of The Flooring
Floor sanding in Springs, NY is loosely tied with the enhancement of the flooring. Floor sanding helps in making the grittiest floor look new again.
2) Ensures Safety & Strength
Floor sanding helps to ensure the safety of the floor by reducing the chances of cracks and splinters. Floor sanding also helps strengthen the flooring by tightening the loose nails of pressure-treated woods of hard oak floors.
3) Floor Sanding Helps In Pest Control
In Suffolk County, people often complain about the pest issues on their wooden floors. Hiring a flooring company near me eradicates the crevices and holes in the floor where pests breed and burrow.
Finally, it's time to shed light on the qualities curated by experts to help people pick the right floor sanding & wood floor restoration company in Springs, NY.
Experts Traits To Look For While Choosing A Floor Sanding Company In Springs, NY
According to the wood floor restoration experts, whenever you plan to give your unfinished hardwood flooring the touch of refinishing & sanding, it would be wise to choose reputed professionals like Bob McGowan Wood Flooring.
You need to look for the below-mentioned qualities whenever you're thinking of floor refinishing near me in Suffolk County.
1) Track Record Of Customer's Feedback
Wood floor refinishing service is all about customer feedback at the end of the day. Customer feedback is an accurate way to judge the potential & skills of the floor sanding company in Springs, NY.
Before hiring any company to finish the hardwood floors and floor sanding in Springs, NY, you should always check the customer feedback (which is usually available on the company websites).
At Bob McGowan Wood Flooring, we are proud to share that we have been making our clients delighted with our services for the last five decades.
2) Transparency & Guarantee
Transparency is also a good indicator of authenticity, and when it's about floor sanding, the only thing that values is the mutual trust between both parties. Always go with the flooring company that promises to guarantee the interior and condition of your floors.
Bob McGowan Wood Flooring commits to clients to be transparent regarding all the aspects of finishing hardwood floors.
3) Quality Craftsmanship
Quality craftsmanship also plays a significant role in getting desired floor sanding and wood floor restoration results. Wood floor refinishing service accounts only for experienced craftsmanship.
It is wise to look at the years of experience and expertise before handing interior flooring restoration and installation of hard oak flooring & vinyl plank flooring to someone.
4) Quality Of Floor Sanding & Restoration Equipment
Quality of equipment matters a lot in the wood floor restoration services. Equipment is essential from the time of removal of baseboards and decks from interior to floor sanding to the final coating of stain.
Advance equipment leads to better floor refinishing near me. It helps in reducing the amount of microdust created and results in a lasting impact. Thus, checking the quality of floor restoration equipment is also a lookout factor.
Choose Bob McGowan Wood Flooring For Reliable Floor Sanding In Suffolk County
Bob McGowan Wood Flooring offers floor sanding, staining, and refinishing services and also deals in installing pressure-treated woods like white birch wood floors and hard oak floors, among many others. You can call us on 631-673-1050 to get more details of our services.
---
Some information about Springs, NY
Springs is a census-designated place (CDP) roughly corresponding to the hamlet by the same name in the Town of East Hampton in Suffolk County, New York, United States, on the South Fork of Long Island. As of the 2010 United States Census, the CDP population was 6,592.
Springs is known in art circles as the cradle of the abstract expressionist movement. Artists such as Jackson Pollock, Willem de Kooning and John Ferren worked there. Writers such as Kurt Vonnegut, Joseph Heller, Philip Roth, Nora Ephron, and John Steinbeck have lived in or near Springs. Artists and writers were attracted to the area due to its rural nature, despite being within 100 miles (160 km) of New York City, and because housing prices "north of the Montauk Highway" on the bay side of the East Hampton peninsula have traditionally been lower than those closer to the Atlantic Ocean. Traditionally, locals are referred to as "Bonackers" which comes from Accabonac Harbor in Springs. East Hampton High School has adopted the Bonacker name for its sports teams.
The main roads connecting Springs to East Hampton are Springs-Fireplace Road and Three Mile Harbor Road. Jackson Pollock died in a car crash on Springs-Fireplace Road in 1956. Pollock and his wife Lee Krasner are buried in Green River Cemetery. Pollock's grave is marked by a large glacial erratic stone on top of a hill, Krasner's by a small stone lower on the hill. Since Pollock's burial numerous other writers and artists have been buried in the cemetery, joining the locals.
The Pollock-Krasner House and Studio on Springs-Fireplace Road is owned by Stony Brook University and is open for tours by appointment. It includes an external studio shed where dried paint from Pollock's projects is splattered on the floor and evokes Pollock's most famous works. The neighborhood around it is an East Hampton historic district. Springs-Fireplace Road gets its name from fireplaces at its terminus that were used to signal the residents of Gardiners Island that supplies were ready to be picked up.
Useful links for Springs, NY
Directions from Springs, NY to Bob McGowan Wood Flooring
---
Here are some flooring-related links: