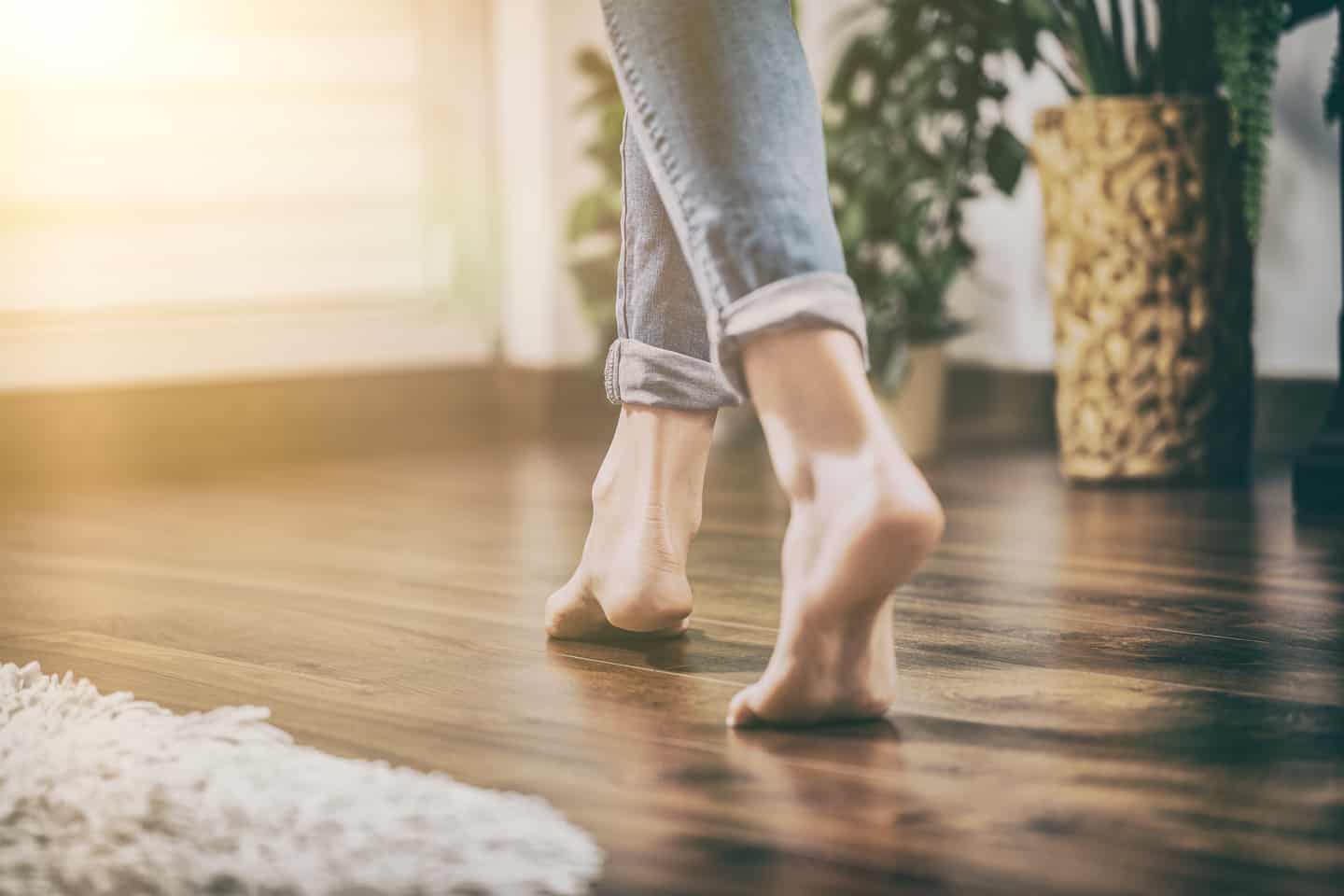 Hardwood Flooring
Long Island
631-673-1050
Contact Us Today
Hardwood Floor Installation In Blue Point
Looking to Get a Hardwood Floor Installed in Blue Point, NY?
Bob McGowan Wood Flooring is the leading hardwood floor installation company in Suffolk County. McGowan Flooring has been proudly serving Long Island communities since 1987. We are proud to provide our customers with the most professional and personalized services when it comes to installing or refinishing hardwood floors in your home. Our dedicated team of installers has the knowledge and expertise to make sure the job is done to your satisfaction and delight, with no exceptions. We are experts in ensuring your floors are properly prepped and finished for years of durability and enjoyment. If you are looking for trusted professional hardwood floor installation contact Suffolk County's flooring expert, Bob McGowan Wood Flooring.
What to consider when choosing hardwood floors
Hardwood floors add a durable and beautiful look to your home. They add resale value to your house and provide a timeless elegance to its aesthetics. If you want to get the maximum value from your hardwood floors there are some things you should consider.
The Style of your Home
You should take all interior elements of your home into consideration when choosing to refinish or have hardwood floors installed. Trim, hardwood cabinets, and other design elements should match the floor.
What is the Subfloor of Your Home?
Typically homes have a subfloor of plywood, particle board, or concrete slab. You may want to install a certain type of hardwood floor based on the subfloor, or you may choose to replace or add a subfloor to accommodate a particular type of hardwood floor. Making sure you have a trusted hardwood flooring contractor can help you make the right decisions for your taste and budget.
Your Lifestyle
Your everyday lifestyle is another factor to take into consideration when choosing hardwood floor installation. Households with pets and children can have significantly more wear and tear on the floors than homes without. You may want to base your choice on a more heavy-duty wood choice, especially when considering seasonal outside elements being tracked inside the house in Suffolk County, NY.
Staining and Finishing Options
These are perhaps some of the most important considerations for hardwood flooring. Some people choose to leave hardwood floors in their natural form. While natural floors are beautiful in their own right, choosing to stain a hardwood floor adds color to the wood and highlights grain patterns which can enhance its appeal. Finishing is beneficial as it affects the maintenance of the wood floor and keeps dirt from penetrating deep into the wood protecting it for much longer. These options should be discussed with your contractor when determining what type of hardwood floor installation is best for your home.
Color Choices for Hardwood Flooring
Today there are so many options for beautiful hardwood floor installations. The contractor for your hardwood floor installation can guide you in picking the perfect solution for your home. Various color choices include dark wood floors such as graphite, brown stained oak, and dark charcoal colors are popular. Among common modern colors are also the lighter white oaks, natural oak colors as well as gray wood options.
Always take into consideration the kind of look you are going for in your house. This will ensure you pick colors and textures that are complimentary to one another and balance out throughout the rooms.
Look for a Trusted Professional Installer
You may come across many articles giving you instructions on how to lay hardwood flooring yourself, but it saves more time and money to find a reputable hardwood floor installation expert in Blue Point who has the know-how and experience to do an efficient and professional job.
Bob McGowan Wood Flooring has been serving Suffolk County since 1987 and when it comes to hardwood floor installation and refinishing, you can't find better quality, product, and installation knowledge. Call us at 631-673-1050 or email us a mcgowanfloors@aol.com to see how we can give you the hardwood floors you've been dreaming of.