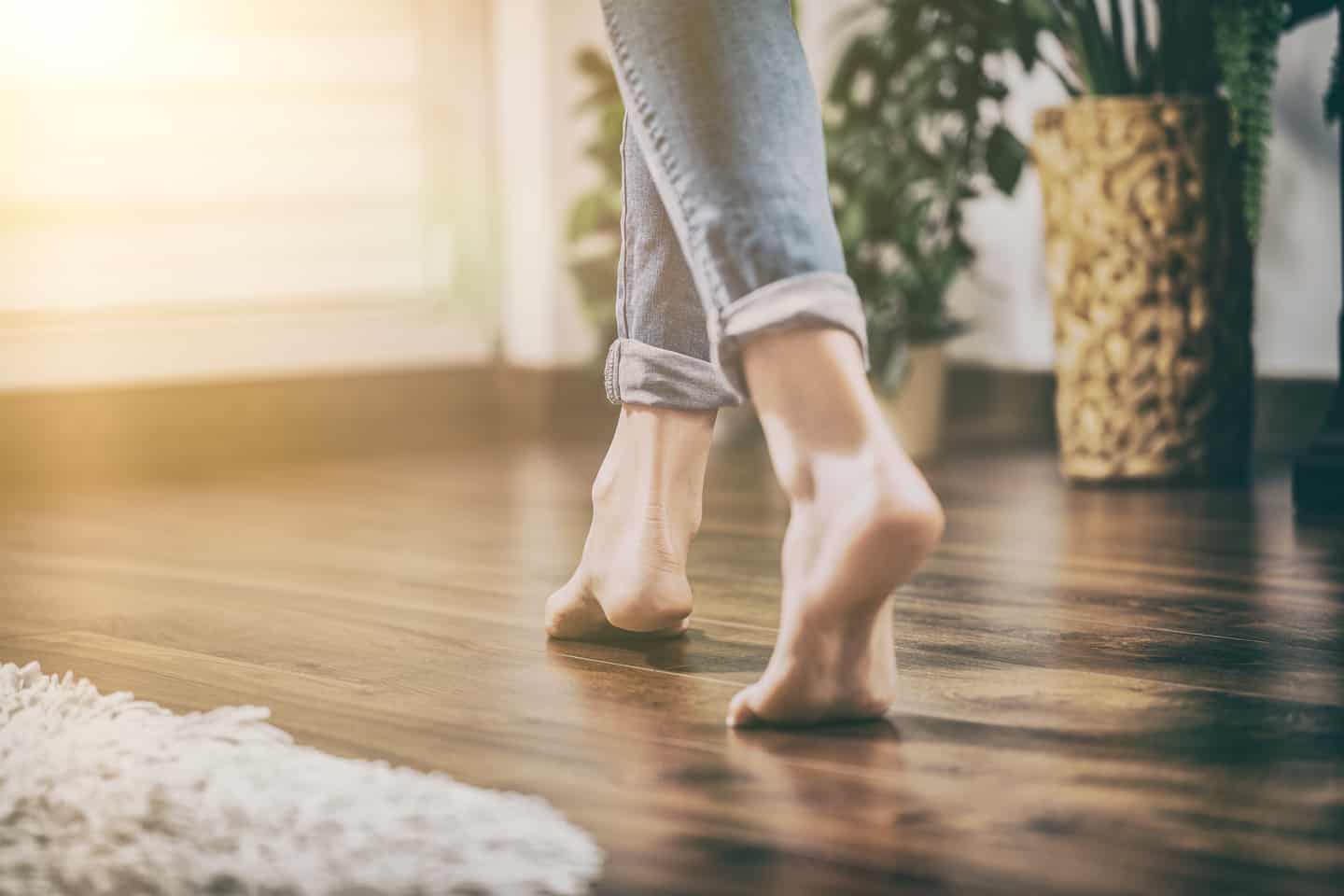 Hardwood Flooring
Long Island
631-673-1050
Contact Us Today
Hardwood Floor Installation In Harbor Hills
3 Signs You Should Get In Touch with a Harbor Hills, NY Hardwood Floor Refinishing Company
If you've been looking for a reputable, honest, considerate, and dependable hardwood flooring contractor in Nassau County, you've come to the right place! Bob McGowan Wood Flooring is a full-service hardwood floor installation contractor that has been serving the property owners of Harbor Hills, NY for years. Our veteran technicians are masters in the art of wood floors and specialize in all aspects of hardwood floor installation and hardwood floor refinishing. White birch, cherrywood oak, gray wood flooring, dark wood floors; we carry the largest selection of the finest quality products in an assortment of colors and styles from the most trusted manufacturers in the business and can completely transform the look of the interior of your home or business. We can also bring worn out, lackluster wood floors back to life and make them look as good – if not better than – the day they were installed. For all of your hardwood floor installation and hardwood floor refinishing needs, look no further than Bob McGowan Wood Flooring.
Signs It's Time to Consider Investing in Hardwood Floor Refinishing Services
Of all the different types of flooring materials, hardwood is one of the most popular. It's durable, beautiful, versatile, and offers timeless elegance. Despite all of the benefits it offers, however, wood floors can become damaged and worn out, and in order to keep them looking great, every now and then, they do need to be refinished.
Hardwood floor refinishing involves sanding down the surface of your wood floors and applying a new coat of finish. The process breathes new life into wood floors and dramatically improves their appearance. If you've never had your hardwood floors refinished before, you may be wondering when you should restore them. Take a look at your floors. If you notice any of the following, it's time to get in touch with a Nassau County hardwood flooring contractor to have your floors refinished.
Scratches
While you try your best to keep your wood floors scratch-free, they're almost inevitable. Moving furniture, pet paws, heeled shows, and fallen objects are just some of the causes of scratches. While a few shallow scrapes in inconspicuous locations usually aren't a big deal, if your wood floors are covered in deep gauges or glaringly obvious superficial scores, having them refinished is in your best interest.
Not only do scratch marks detract from the look of your flooring, but they can also cause more extensive damage; especially if they're severe. Deep scratches can cut through the stain and expose the wood, which could potentially lead to moisture penetration that might result in serious damage and necessitate costly repairs. By having a reputable Harbor Hills, NY professional restore your wood floors, their appearance will be restored and further damage can be prevented.
Moisture Damage
Typically, spills on wood floors here and there aren't a cause for concern, as long as they're quickly and thoroughly cleaned up; however, extensive exposure to moisture can be seriously problematic. Wood is porous and while stain does provide some degree of water-resistance, even the most durable stains can't completely protect wood floors from serious moisture damage.
Whether it's from a leaking pipe, a malfunctioning water heater, a broken dishwasher, or frequent pet messes, if the wood floors in your Harbor Hills, NY home have been exposed to standing water for a prolonged period of time, refinishing may be necessary. If the moisture damage is severe – the planks are warped or seriously stained, for example – get in touch with a Nassau County company that specializes in hardwood floor refinishing. An expert will be able to assess the damage, replace extensively damaged boards, sand your floors, and apply a new coat of stain.
Discoloration
Do your wood floors appear to be discolored? Do your maple, oak, ash or otherwise light-colored floors look as if they have become dark wood floors or gray wood flooring? If so, then refinishing is an absolute must. There are several factors that can lead to discoloration; constant exposure to UV rays pouring through windows, artificial light, area rugs placed over the surface of the floors, and high humidity levels, for example. Whatever the cause, if your floors are discolored, having them refinished would certainly be a worthwhile investment. A reputable Nassau County hardwood floor refinishing contractor can remove the existing stain, repair any underlying damage, and apply a new coat of stain to the surface of your floors to revive them.
Bob McGowan Wood Flooring: Nassau County's Hardwood Floor Refinishing Authorities
Whether you've noticed any of the above-mentioned issues with your Harbor Hills, NY wood floors or you simply want to give them a fresh new look, get in touch with Bob McGowan Wood Flooring. As a leading Nassau County hardwood flooring contractor, we are experts in wood floor refinishing and can completely restore the look and function of your existing floors. To learn more about the services we offer or to schedule a free consultation with one of our experienced professionals, give us a call at 631-673-1050 or visit https://www.long-island-flooring.com. When you choose us for your hardwood floor refinishing needs, you can have confidence knowing that you'll receive premium-quality, fast, reliable, and affordable results. At Bob McGowan Wood Flooring, we're looking forward to improving the look of your home.