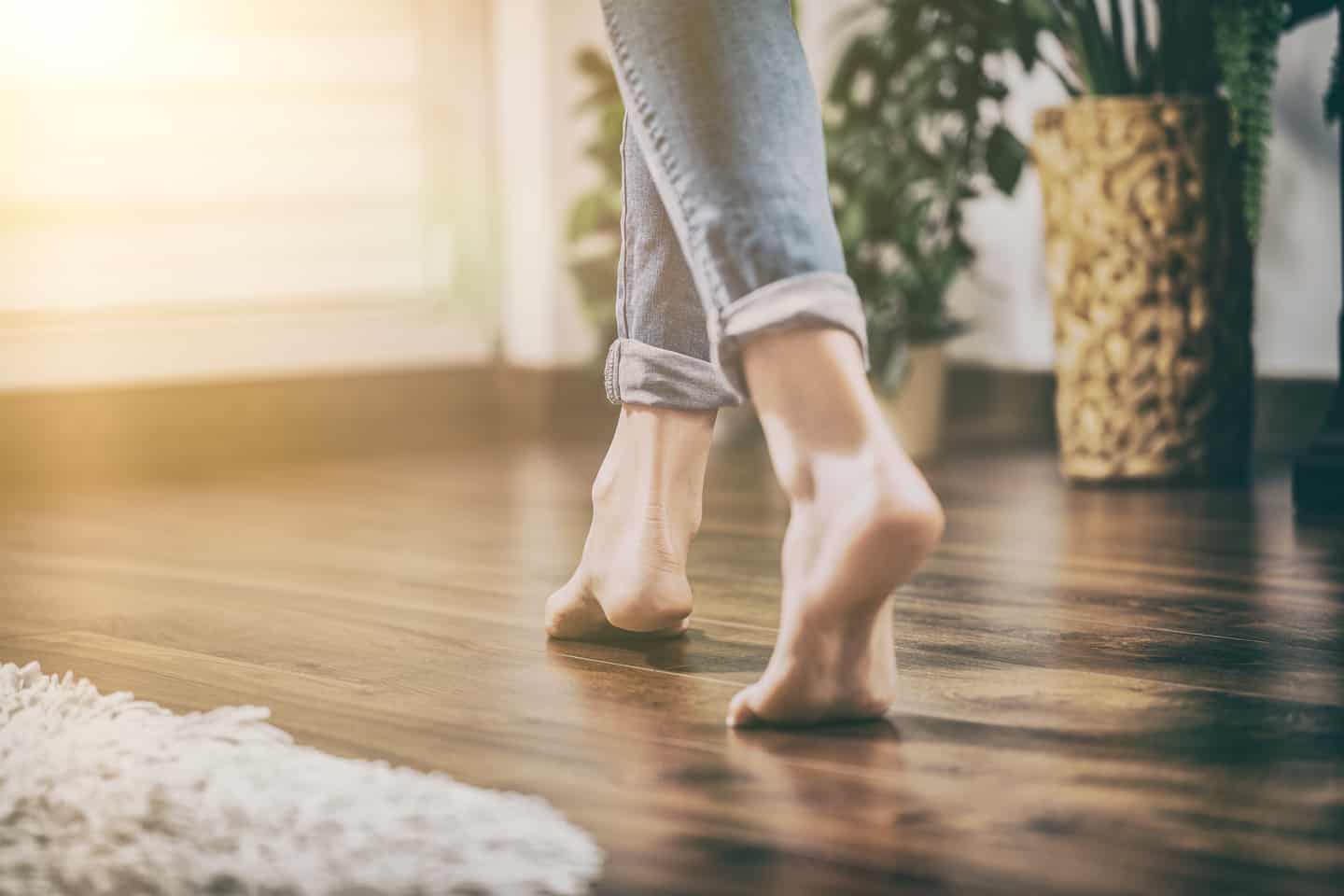 Hardwood Flooring
Long Island
631-673-1050
Contact Us Today
Hardwood Floor Installation In Long Beach
5 Beautiful Dark Wood Floors That Will Look Stunning in Your Long Beach, NY Home
Since 1987, Bob McGowan Wood Flooring has been the most trusted hardwood flooring contractor in Nassau County. For more than 33 years, our team of professionally trained, fully licensed, and insured experts has been the go-to source for hardwood floor installation and hardwood floor refinishing services among Long Beach, NY homeowners. From classic dark wood floors to modern gray wood flooring and everything in between, you can count on us for all of your hardwood flooring needs. Offering the largest selection of products from the best manufacturers in the industry, the highest quality results, and prices that can't be beaten, when you choose us as your flooring contractor, you can have confidence knowing that your wood floors will be the focal point of your Long Beach, NY home.
Durability, versatility, timelessness, and easy maintenance are just some of the advantages that wood floors offer. With so many benefits, it's no wonder why hardwood is one of the most beloved flooring materials in Nassau County. At Bob McGowan Hardwood Flooring, we carry a large selection of hardwood floors in an assortment of colors, but in recent years, there's been an increased demand for dark wood floors. That's because they offer a natural look, their color is long-lasting, they're highly resistant to wear and tear, they offer a better return on investment than light wood flooring; and, quite simply, they're stunning.
If you're considering installing hardwood floors in your Long Beach, NY home and you want to take advantage of the above-mentioned benefits, here's a look at five dark wood floors that you'll absolutely love.
Brazilian Cherrywood
Of all the different types of dark wood floors on the market, Brazilian cherry is among the most popular. Its unique color and grain create a striking look. It's also one of the most durable types of wood flooring materials available and can easily stand up to all types of wear and tear, making it a great choice for high traffic areas and homes with young children and pets. Lastly, Brazilian cherry flooring is sustainably harvested, making it a green building material, so if you're looking for an eco-friendly option, it's a perfect choice.
European Walnut
European walnut is one of the most unique types of dark wood flooring. The light brown color is reminiscent of chocolate and offers a rich look that will instantly add warmth to your Nassau County home. Walnut is also known for its durability and in the event that your wood floors do get dented or dinged, the natural color will hide the imperfections well.
Patagonian Rosewood
Patagonian Rosewood is an exotic species of hardwood. Like other types of dark wood floors, rosewood is super durable and can withstand scrapes, dents, and dings with ease. What really sets this type of wood flooring apart is the color, as it comes in a spectrum of hues that range from deep yellow to dark purple and no two planks are the same. If you want to create a true one-of-a-kind look for your Long Beach, NY home, Patagonian rosewood flooring is a perfect choice. It's important to note, however, that some species of rosewood are endangered, such as Nicaraguan, Honduran, and Guatemalan, and the use of these species for flooring has been restricted or banned. Despite this fact, these species are still traded and some dubious hardwood flooring contractors do carry them, which is why it's so important to choose a reliable Nassau County company for your hardwood floor installation needs, like Bob McGowan Wood Flooring.
Hand-Scraped Coffee Bamboo
The very name sounds warm and cozy, and that's exactly the type of look that hand-scraped coffee bamboo creates: warm and cozy. Though it isn't technically a hardwood, but rather a woody grass, it is classified as a type of wood flooring. Highly sustainable, bamboo is one of the most eco-friendly flooring materials. It comes in an assortment of colors and styles, but coffee bamboo is one of the most unique, as it is hand-scraped and treated with a rich coffee-colored stain that bridges the line between traditional and contemporary. In addition to being beautiful and environmentally-friendly, bamboo flooring is very cost-effective and easy to maintain. It's more resistant to moisture than other types of wood, which makes it a perfect choice for Nassau County homes, where high humidity levels and water damage can be problematic.
Hickory
Hickory is another type of dark wood flooring to consider. It's incredibly strong and has a high density, which makes it very resistant to wear and tear and less prone to dents, dings, scratches, and other types of damage, making it a suitable choice for high-traffic areas. Hickory hardwood flooring boasts an array of colors that range from dark brown to red with hints of lighter tan. The unique pattern of the grain combined with the color gives it a very natural appearance that lends itself perfectly to rustic or country-inspired interior design.
For the Best Hardwood Floor Installation Services in Nassau County, Contact Bob McGowan Wood Flooring
Dark wood floors are becoming increasingly popular in Nassau County. At Bob McGowan Wood Flooring, you'll find all of the above-mentioned options, as well as an assortment of other types of dark, light, and even gray wood flooring materials. With our incredible array of options, our hardwood floor installation experts can create a uniquely stunning look for your Long Beach, NY home. For more information or to schedule a consultation, call 631-673-1050 or visit https://www.long-island-flooring.com today!