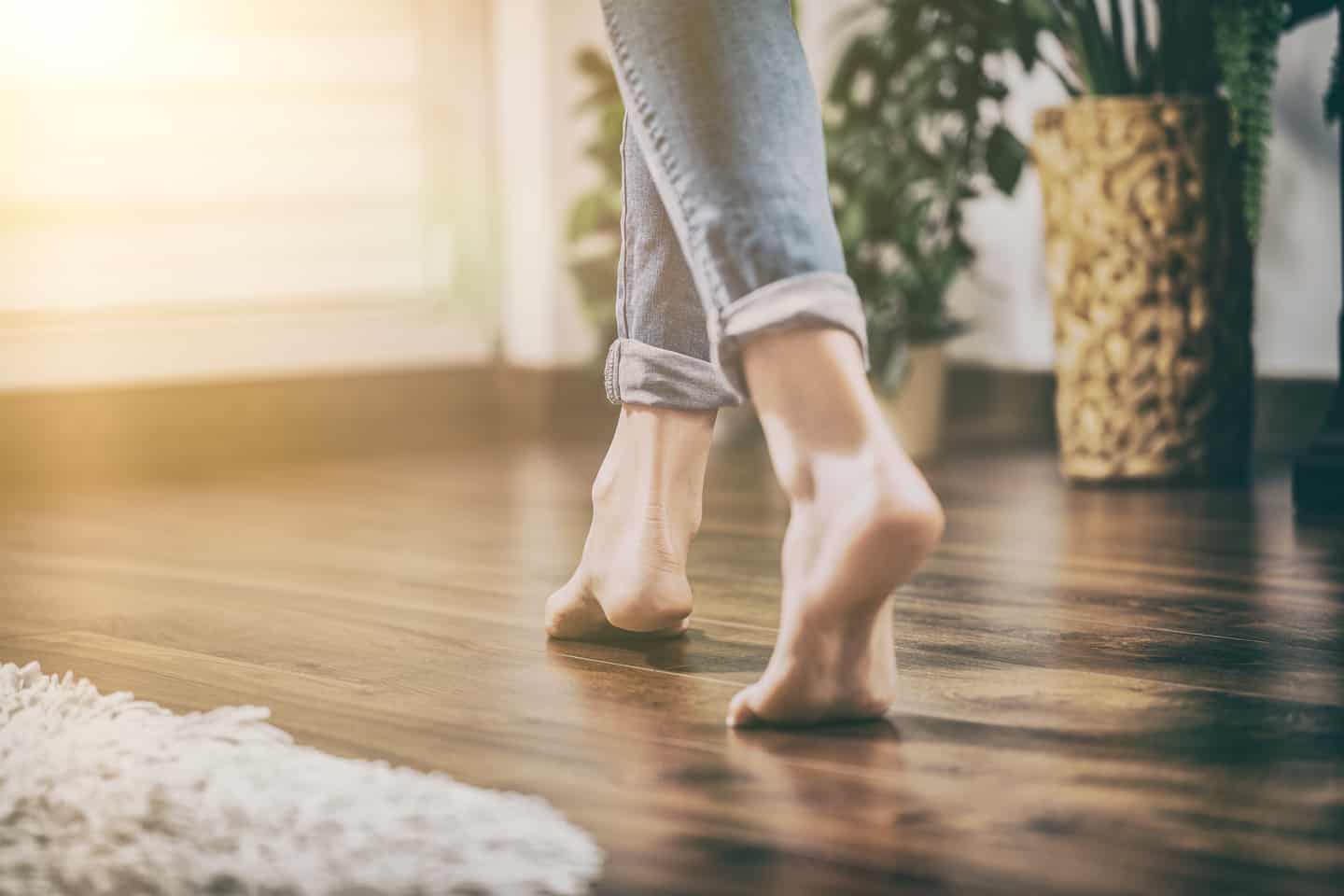 Hardwood Flooring
Long Island
631-673-1050
Contact Us Today
Hardwood Floor Installation In Wheatley Heights
Why Gray Wood Flooring Has Become So Popular in Suffolk County, NY
When Wheatley Heights, NY homeowners are looking for hardwood floor installation and hardwood floor refinishing services, there's only one company they call: Bob McGowan Wood Flooring. Since 1987, our team of expert craftsmen has been transforming the properties of Suffolk County with beautiful, durable, and long-lasting hardwood floors. From traditional light and dark wood floors to unique bamboo and gray wood flooring, we carry a large selection of the finest quality materials from the top manufacturers in the industry and can create a one-of-a-kind look for your home. When you choose us as your Suffolk County hardwood flooring contractor, you can have confidence knowing that you will receive reliable service and exceptional results.
Why Suffolk County Homeowners Love Gray Wood Flooring
When you think of wood floors, light hues, like oak, birch, and maple, or dark colors, such as cherry and hickory probably come to mind. While there's no doubt that light and dark wood floors are beautiful and still remain very popular, in recent years, there's been an increased demand for a different color of hardwood: gray. In fact, gray wood flooring has become so beloved that it dominates numerous top home interior design trends lists. At Bob McGowan Wood Flooring, we can attest to the popularity of gray wood flooring, as it has become one of the most requested products among Suffolk County residents, and we aren't the only flooring contractor experiencing this trend.
But why has gray wood flooring become so immensely popular? Here's a look at some of the top reasons why Wheatley Heights NY homeowners are choosing gray over more traditional colors of hardwood flooring.
It's Neutral
For a long time, neutral colors consisted of shades of tan, cream, ecru, eggshell, brown, or off-white. While these colors do blend in beautifully with brighter hues and they tend to make interior spaces look larger, they're kind of bland and lackluster. A new hue has been added to the neutral palette: gray. Since it's bolder than more traditional neutral colors, it adds unexpected interest, but because it isn't as saturated as bolder colors, it works well with a variety of hues and designs. Different shades of gray can create different effects, too; for example, light gray wood flooring can make a smaller space appear larger, while darker gray wood floors can make a large room seem less cavernous. Gray achieves the same goal as conventional neutral colors, but it's far less dull and can enhance the visual appeal of any space.
It's Incredibly Versatile
Farmhouse chic, industrial, rustic, modern, traditional, contemporary; because gray work as a neutral color, gray wood flooring is incredibly versatile and works beautifully with so many different types of interior design styles. From light hues with a hand-scraped finish that creates a weathered look to darker colors with a more polished finish, gray wood floors offer a universal appeal that works wonderfully well with all kinds of décor.
It's Calming
Gray is a quiet color that offers a sense of calmness and stability. It evokes a feeling of serenity and serves as a wonderful foundation for otherwise busy rooms with colors that elicit more intense emotions, such as red, black, yellow, and orange. If you like bolder colors but you want to balance them out, gray wood flooring is a perfect choice, as it will ground the space and make your interior décor feel less busy and overwhelming.
Endless Options
From nearly black to almost white, there are so many different shades of gray. As a leading Suffolk County hardwood wood flooring contractor, Bob McGowan Wood Flooring offers virtually any color gray wood flooring you can imagine. Whether you're interested in light gray wood floors that mimic the look of sun-bleached driftwood or you'd like a deeper, graphite-like shade, our hardwood floor installation experts can help you select the perfect type of gray wood flooring that will perfectly reflect your individual style and style and help you create the look you want to achieve.
The Finest Selection of Gray Wood Flooring is Just a Call or Click Away!
With so many wonderful benefits, it's no wonder why gray wood flooring has become such a popular choice among Suffolk County homeowners. If you're planning on installing wood floors in your Wheatley Heights, NY home, gray is a color that's definitely worth considering. At Bob McGowan, we carry a large selection of the finest gray wood flooring materials and can help you select the perfect shade and finish to beautifully accent your interior décor. Of course, our professionally trained and seasoned contractors will expertly install your new wood floors, too.
For the fastest, most affordable, and highest quality hardwood floor installation in Wheatley Heights, NY, no other company can compare to Bob McGowan Wood Flooring. To find out more about our services, to view samples of the products we carry, or to schedule an appointment for a free in-home consultation with one of our friendly and knowledgeable associates, call 631-673-1050 or visit https://www.long-island-flooring.com today! We're looking forward to helping you transform the look and feel of your home with beautiful and durable hardwood floors that we're confident you will love for years to come.