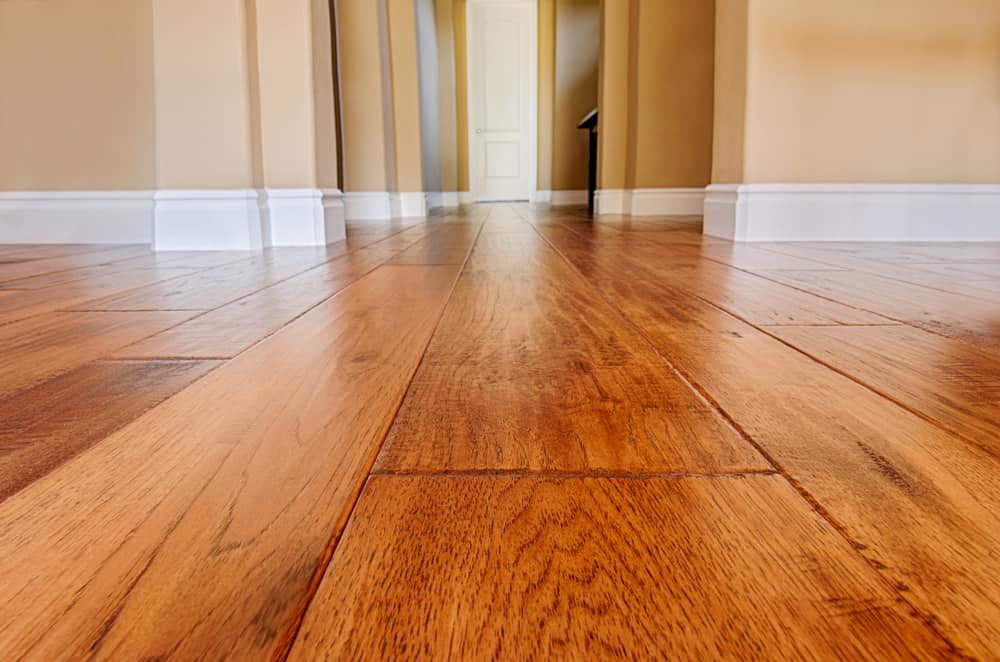 Hardwood Floor Refinishing
Long Island
631-673-1050
Contact Us Today
Hardwood Floor Refinishing in East Patchogue, NY 11772
Things To Check Before You Hire A Flooring Company In East Patchogue, NY
There are numerous factors to consider when building your dream home or remodeling an existing one. Choosing the best flooring is one of the most critical. The beauty and comfort of your home interior are greatly influenced by floor installation.
If you are ready to start a hardwood floor refinishing project, you must first find a reputable flooring company in Suffolk County. You might have decided on the type and style of flooring you want in your home. The big question is how to pick a professional wood floor refinishing service in East Patchogue, NY.
You may purchase flooring from a single supplier and complete the installation by a general contractor. This is not ideal for installing new hard oak floors. This is important since the flooring company you hire determines the quality of the flooring material and the efficiency with which it is installed.
Floor installation projects are better addressed by hardwood floor refinishing specialists in East Patchogue, NY, as various flooring materials necessitate unique installation techniques.
Pointer To Remember Before Hiring A Wooden Flooring Expert
When you hire a flooring company near me in East Patchogue, NY that specializes in floor installation, you can be confident that your floors will be installed perfectly.
With that in mind, here are some key aspects to consider when selecting a flooring company in Suffolk County.
1) Insurance & Certifications
You should only consider hardwood floor refinishing companies in East Patchogue, NY, and having current licenses and industry certifications to back up their competence. Documents such as state licenses, permits, and insurance show the company's credibility.
Preferably, the professional wood floor refinishing service in NYshould have a flooring license rather than a general contractor's license. In addition, insurance is essential, as it will cover you if an accident occurs on-site during installation and an employee is injured.
2) Experience With Installation
The wood floor restoration professional in Suffolk County should have at least five years of experience installing your preferred flooring material. The hardwood floor refinishing company should have professional experience, whether you want luxury vinyl tile or carpet flooring.
You can ask the installer how many projects they've completed so far to evaluate their experience level. If the flooring contractor in NY has worked on hundreds of projects like yours, that's a good sign. The more experience the firm has, the better at their job they will become.
3) Work Reviews
Established hardwood floor refinishing industries will always have photos of previous projects on their websites. You should look at their case studies and read their customer's testimonials on the website. The work portfolio of a flooring company near me in East Patchogue, NY, can be used to assess its reliability and expertise.
Visit review sites to learn more about the quality of their flooring materials and installation services. A reliable and professional wood floor restoration company will have numerous positive reviews on authentic sites like Google Places.
4) Cost & Project Specifics
Schedule a consultation with a flooring company near me in East Patchogue, NY that provides detailed quotes. Request project costs and learn about the installation process from them.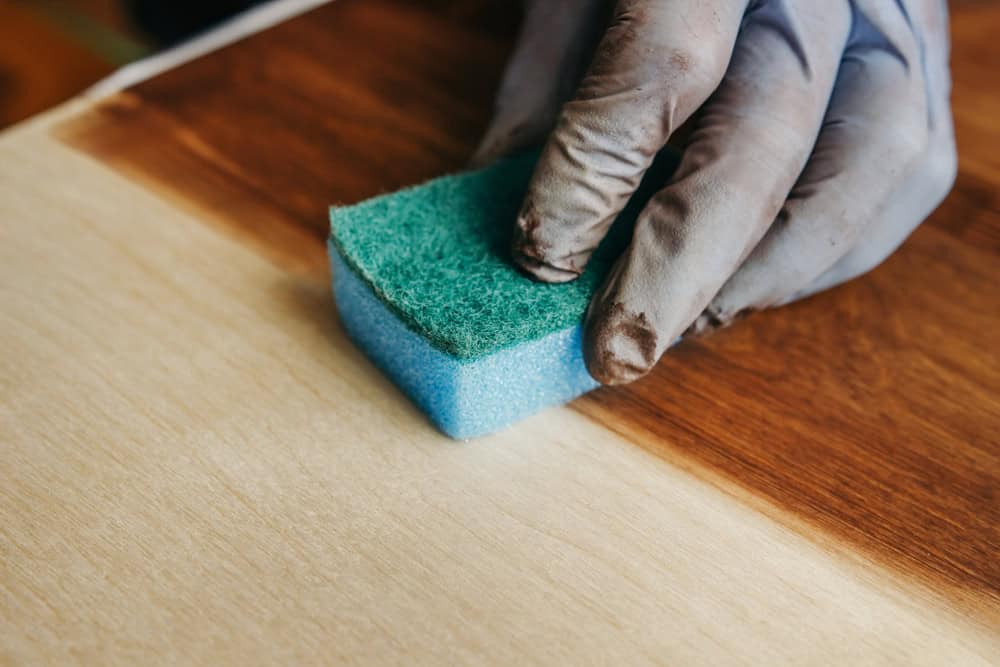 Get specifics on everything, such as the payment schedule, the length of the project, and so on. Get a written project contract if you're satisfied with every detail.
5) Customer Service After Installation
Assume you have a lovely home interior once the wooden flooring is installed. In reality, the job is not yet done. You may need to perform routine maintenance. What does your contract say about after-installation care?
So you should choose the flooring company that offers the best customer service after the installation is completed. The shortlisted company should be able to advise you on how to handle pets, high heels, and spills. They should continue to advise and support you on wood care after installation.
Choose Professional Flooring Company In East Patchogue, NY
Finding the right professional wood floor restoration company should not be difficult if you know what to look for. Make sure to do homework on the potential companies you want to work with to avoid problems later on.
Bob McGowan Wood Flooring is a reputed flooring company near me in East Patchogue, NY that caters to all of your needs. Our professionals will transform your home into one that your family and friends will adore.
Whether you want to swap your outdated floor with something more durable, refinish your existing hard oak floors to their classic shine, or reinstall hard oak floors.
At Bob McGowan Wood Flooring, we complete the task and provide the best customer service. Please contact our Bob McGowan Wood Flooring team at 631-673-1050 to make an appointment.
---
Some information about East Patchogue, NY
East Patchogue is a census-designated place (CDP) in the Town of Brookhaven in Suffolk County, on the South Shore of Long Island, in New York, United States. The population was 22,469 at the 2010 census. The CDP is a proximate representation of the East Patchogue hamlet used for statistical purposes of the Census Bureau.
Patchogue has historically been a major shopping and commerce hub of Suffolk County. "Patchogue" in the narrow sense is an incorporated village with narrow limits, only about a mile and a half wide. East Patchogue includes the eastern portion of Patchogue in the wider sense, as well as the area east of that but still west of the incorporated village of Bellport. This double meaning of "East Patchogue" is reflected in the naming of New York State Route 27A: It is called "East Main Street" in the western portion of East Patchogue, and "Montauk Highway" (as it typically is outside of villages) in the eastern portion. The Patchogue side of East Patchogue is in the Patchogue-Medford School District, while the Bellport side is in the South Country Central School District, and its high-school students attend Bellport High School.
The area around County Road 80 in the western portion of East Patchogue was once commonly regarded as the hamlet of Hagerman. In New York, a hamlet has no official boundaries or government and refers only to a named, settled area. With suburban growth, Hagerman is no longer distinct from its surroundings, and the name has fallen into disuse, especially since the removal of the Hagerman station on the Long Island Rail Road. There still exists the Hagerman fire district.
Prior to its closure, the East Patchogue post office was located at 1415 Montauk Highway.
Learn more about East Patchogue.
Useful links for East Patchogue, NY
Directions from East Patchogue, NY to Bob McGowan Wood Flooring
---
Here are some flooring-related links: