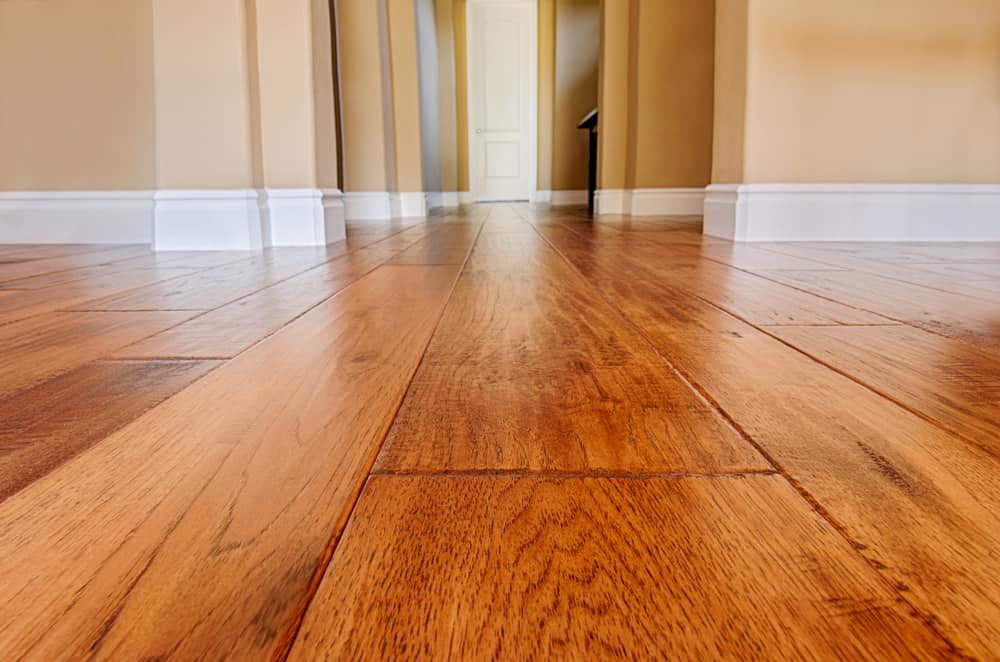 Hardwood Floor Refinishing
Long Island
631-673-1050
Contact Us Today
Hardwood Floor Refinishing in Medford, NY 11763
7 Questions To Ask Your Flooring Contractor Before Installation In Medford, NY
When reviewing and contacting each potential flooring contractor, there are several questions about their services. Getting an honest answer to these questions will help you understand what to expect and ensure you receive the best service possible.
Assuming that you have a list of potential service providers but are unsure which one is an ideal fit and you're planning for a new hardwood installation project in NY.
All that remains is to hire a professional flooring contractor from Bob McGowan Wood Flooring in Medford, NY to finish the job.
Ask your flooring contractors in Medford, NY, the following seven questions before hiring an experienced professional to install new hard oak floors.
1) What Is The Right Flooring Type For My Home?
If you've already decided to install hardwood flooring in your home, you may already know what type of flooring you want. The experienced flooring contractors in NY can provide expert advice on the type of flooring that will complement the style of your home.
The teams at the flooring company near me in Suffolk County can also advise you on selecting the suitable hard oak floors for your home's natural surroundings.
If you live in a high-humidity area, your contractor can advise you on a type of hardwood flooring that will not distort due to moisture.
2) What Is Your Expected Installation Period?
Whether you need new hardwood flooring installed quickly or have some flexibility in your schedule, professional floor restoration contractors in Suffolk County can explain the installation process, timeline, and associated expectations.
Make sure you know who is responsible for moving furniture and other valuables out of the installation area. Inquire whether the wood floor refinishing service experts in NY will remove the old flooring and other construction materials and whether there will be any extra costs for this work.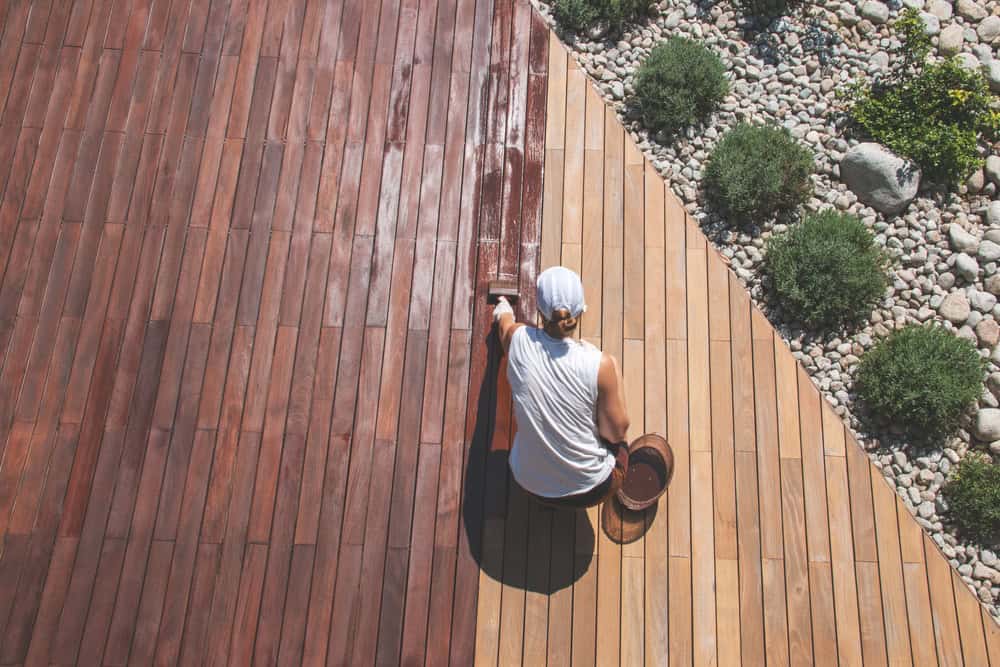 3) How Will You Deal With Unexpected Issues?
A flooring company near me with professionals in Medford, NY may have a simple plan for hardwood floor refinishing. Still, it's worth remembering that problems can arise at any point during the period.
Before installing hardwood flooring, it may require extensive repairs or even replacement. Inquire whether your wood floor refinishing service expert in Medford, NY can deal with these issues and how they may affect the overall cost and timeline.
4) What Is The Installation Cost?
You should not hire a hard oak floors or vinyl plank flooring contractor in Suffolk County unless you have received an accurate estimate.
Some flooring contractors provide free estimates, while others charge a flat rate. As long as you know what to expect, figure out the appropriate method.
5) What Is Covered Under Your Flooring Warranty?
Most flooring companies and contractors near me in Medford, NY provide at least a one-year warranty on materials and labor, but some offer more extended warranties.
Find out if your hardwood floor refinishing contractor needs to be certified by the flooring manufacturer or if there are any other requirements for the contract to be valid.
6) Do You Have Hardwood Flooring Installation Insurance?
Before beginning work on your home interior, ensure that any wood floor restoration contractor you hire has the necessary contractor insurance.
If necessary, request specifics or a copy of the policy. You don't want anything wrong during the installation and wood floor restoration process, but you must plan for the unexpected.
7) Do You Have Any References?
Speaking with a contractor's references is often the best way to predict your experience with the same contractor. Don't hesitate to seek your contractor for references and follow up with their previous customers to get more information. If they were pleased with the quality of your contractor's work and professionalism, it's a sign your project is in safe hands.
There are several flooring contractors in your area, no matter where you live. Ask your wood floor restoration contractor these questions to ensure you're hiring the right person for the job!
Contact Flooring Contractors At Bob McGowan Wood Flooring In Medford, NY
Our flooring company, Bob McGowan Wood Flooring in Medford, NY, has been in business for many years and has the necessary wood floor refinishing service expertise for any flooring job. Our expert team is knowledgeable about the various hardwood and floor laminate types and proper installation and care.
When choosing a company like Bob McGowan Wood Flooring, you always get high-quality products, expert installation, marvelous craftsmanship, exceptional customer service, and satisfaction.
We have the most recent flooring designs and ideas to give your floor a modern look. Our hardwood floor refinishing specialists are available to meet all of your flooring requirements.
We have a wide range of techniques that will complement your entire interior decor while remaining within your budget. Reach us on 631-673-1050 for further details.
---
Some information about Medford, NY
Medford is a hamlet and census-designated place (CDP) in the Town of Brookhaven in Suffolk County, on Long Island, in New York, United States. The population was 24,142 at the 2010 census.
The Long Island Rail Road established the Medford station in 1843 in a flat wilderness in the Long Island Central Pine Barrens. The station connected to the Patchogue Stage Road between Patchogue and Port Jefferson, and a post office was established.
In 1907 the LIRR established the Medford Prosperity Farm (officially called Experimental Station #2) on 80 acres (320,000 m2) to show that crops could be raised in the Pine Barrens. Theodore Roosevelt visited the station in August 1910. As the car drove across a trail between Medford and Wading River, it got stuck in the mud and Roosevelt was said to take a "flying leap" to get out.
By the mid-to-late-20th century, developers were building new neighborhoods within Medford. Eagle Estates was built along Horse Block Road east of NY 112 in 1963, although it was planned as far back as the 1930s. The development included a Blue Jay Market shopping center on Horseblock Road west of Eagle Avenue, and a youth baseball and athletic field east of Sipp Avenue between Wave and Race avenues. The Long Island Expressway was built through Medford in 1970, with interchanges at New York State Route 112 and Horseblock Road, the latter of which is close to an older interchange with Horseblock Road and Long Island Avenue, and was not completed until 1999. The Pines was established in the 1970s east of Buffalo Avenue, south of Jamaica Avenue, north of Woodside Avenue and far west of Patchogue-Yaphank Road.
Useful links for Medford, NY
Directions from Medford, NY to Bob McGowan Wood Flooring
---
Here are some flooring-related links: