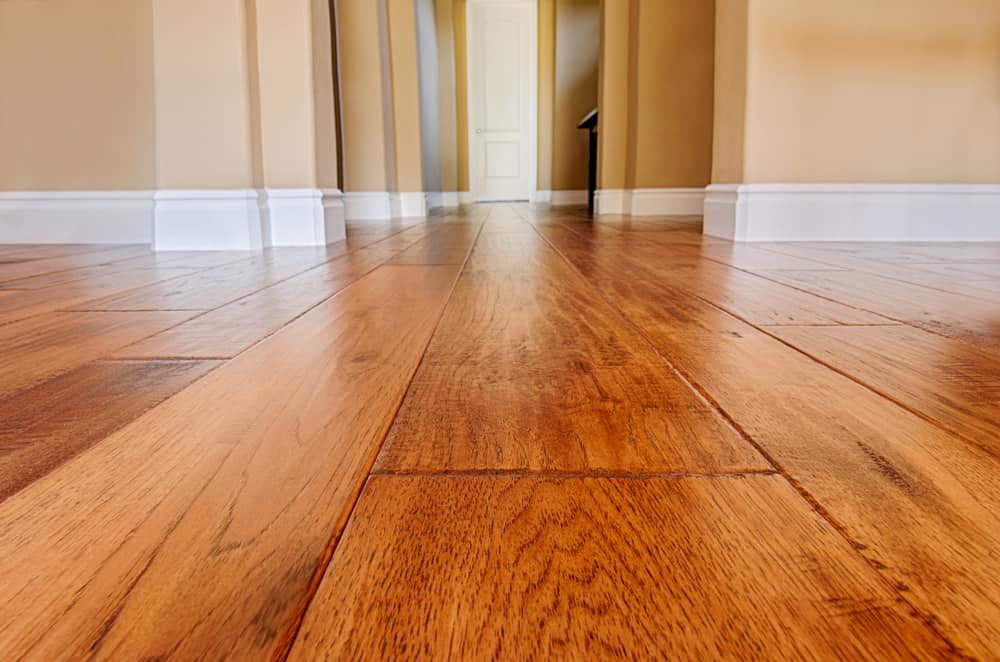 Hardwood Floor Refinishing
Long Island
631-673-1050
Contact Us Today
Hardwood Floor Refinishing in Wantagh, NY 11793
Why Should You Hire Wood Floor Refinishing Professional In Wantagh, NY?
Hard oak floors are becoming quite popular due to their various advantages, durability, and elegant appearance. The hardwood floor's additional key selling points include its suitability for homes with pets and children and its ease of maintenance.
However, professional hardwood floor installation should be performed rather than a do-it-yourself project to reap the full benefits of hardwood flooring.
A wood floor refinishing professional in Wantagh, NY, will nail down hardwood flooring, install designed wood flooring, and then correctly lay down carpeting within an estimated time frame with minimal disruption. Here are some reasons you should hire a wood floor refinishing professional in Nassau County.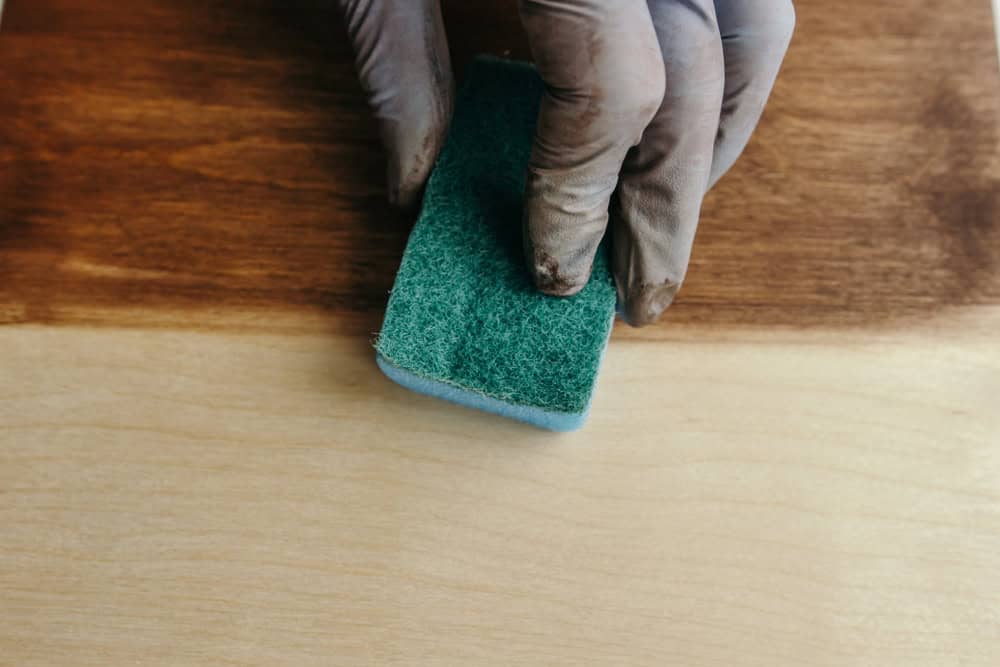 Why Should You Hire A Wood Floor Refinishing Professional In Wantagh, NY?
If you want to save money by doing it yourself, you can have better luck with minor repairs or wall painting, but not with the hard oak floors remodel. You have no idea how to proceed cautiously as an amateur.
Also, you have no knowledge to deal with some unexpected problem that occurs. So, hiring a professional wood floor refinishing company in Wantagh, NY, rather than doing it yourself, is always the better option. Let us look at a few examples to demonstrate this point:
1) Financial Savings
Wood floor refinishing service experts in NY take a systematic approach to refinishing floors. They understand how to solve a specific problem so well that it does not reoccur. On the other hand, as a non-professional, you may end up doing things incorrectly, leading to extreme expenses.
Moreover, you must purchase various tools to finish the work, which can be costly. Hence, it is preferable to delegate the task to a professional flooring company near me in Wantagh, NY.
2) On-Time Completion Of Work
You have several other responsibilities as a homeowner. Managing everything on your own when guests arrive at your place or when you have to go out for parties or other reunions can be challenging.
Even if you can, it will take time. Having a mess over your house for an extended period makes you sick. So, rather than doing things yourself, it is preferable to consult a wood floor refinishing service specialist in Wantagh, NY.
3) High-Quality Tools & Materials
Hardwood floor refinishing professionals will typically be well-versed in the wood flooring material. So, they can tell you whether hardwood flooring is good or bad for your climate conditions. You can select the best hardwood floor material with their assistance. Did you know that low-quality wood will fizzle in a short time?
So, if you want your wood floors to last longer, consider hiring professionals in Nassau County to assist you in making important decisions about wood flooring material!
4) Expertise In The Field
The professional flooring company near me specializes in hardwood floor refinishing in NY. Bob McGowan Wood Flooring has years of experience and skill to ensure perfect wood floor installation by exploring difficult areas and angles with the proper tools. According to research, most homes' wood flooring is not evenly shaped due to the DIY project.
Hardwood floor installation will be complicated for the untrained person to install a wood floor perfectly and evenly apply the finish. Experts recommend hiring hardwood floor refinishing professionals for wooden floor installation.
5) Long-Lasting Results
Do you want a professionally installed wood floor that will last a long time? Then you should leave the installation task to the hardwood floor refinishing professionals in NY! No matter how carefully you try to install the flooring, it always fails to produce long-lasting results.
Consider hiring wood floor refinishing professionals to make your flooring more durable. Due to our prior work experience, we provide a solid, seamless, and safe wood installation. It adds charm to your home interior, improves its visual appeal, and raises its value.
Find Right Floor Refinishing Experts In Wantagh, NY
Numerous wood floor restoration and refinishing businesses have sprung up in the market, but not all offer superior services. So, it is best to spend sufficient time selecting the best service provider among those available.
So, you should hire a professional hardwood flooring company, right? Think about hiring Bob McGowan Wood Flooring in Wantagh, NY. We have a skilled team of hardwood floor refinishing experts in Nassau County who can fulfill your flooring and interior needs, whether they are residential or commercial.
Our wood floor restoration professionals at Bob McGowan Wood Flooring install hardwood floors, wood laminate floors, pre-finished wood floors, engineered wood floors, unfinished hardwood floors, and solid wood floor planking. Your wood floors are installed by our hardwood floor refinishing experts, who are both professional and experienced.
Call our Bob McGowan Wood Flooring team today at 631-673-1050 to have your flooring refinished by our experienced industry professionals in Wantagh, NY.
---
Some information about Wantagh, NY
Wantagh is a hamlet and census-designated place (CDP) in the Town of Hempstead in Nassau County, on Long Island, New York, United States. The population was 18,871 at the time of the 2010 census.
The Wantagh area was inhabited by the Merokee (or Merikoke) tribe of the Metoac Indians prior to the first wave of European settlement in the mid-17th century. The Merokee were part of the greater Montauk tribe that loosely ruled Long Island's Native Americans. Wantagh was the sachem (chief) of the Merokee tribe in 1647, and was later the grand sachem of the Montauk tribe from 1651 to 1658. The Dutch settlers came east from their New Amsterdam colony, and English settlers came south from Connecticut and Massachusetts settlements. When the English and Dutch settled their competing claims to Long Island in the 1650 treaty conducted in Hartford, the Dutch partition included all lands west of Oyster Bay and thus the Wantagh area. Long Island then was ceded to the Duke of York in 1663–64, but then fell back into Dutch hands after the Dutch regained New York in 1673. The Treaty of Westminster in 1674 settled the land claims once and for all, incorporating Long Island into the now-British colony of New York.
Early settler accounts refer to Wantagh as "Jerusalem", although earlier accounts refer to the area as "Wantagh". The creek running north–south through Wantagh, and which has been covered up in many places but is still visible between the Wantagh Parkway and the housing developments west of Wantagh Avenue, was originally the Jerusalem River. The original post office was built in 1837, for Jerusalem, but mail service from Brooklyn began around 1780. The town's first school was established in 1790. At some time around the 1880s, Jerusalem was renamed Ridgewood, and the town's original LIRR station was named "Ridgewood Station". Later, Ridgewood was renamed Wantagh to avoid confusion with another town in New York State with the same name.
Wantagh, NY
George Washington rode through Jerusalem on April 21, 1790, as part of his 5-day tour of Long Island. The Daughters of the American Revolution have placed a plaque on Hempstead Turnpike to commemorate Washington's travels, which took him from Hempstead on Jerusalem Road (now North Jerusalem Road) to Jerusalem, on to Merrick Road. He then went on to head east, then circle back west on the north shore. During the Revolutionary War, British ships traveled up Jones inlet and came ashore to raid Jerusalem farms.
Useful links for Wantagh, NY
Directions from Wantagh, NY to Bob McGowan Wood Flooring
---
Here are some flooring-related links: