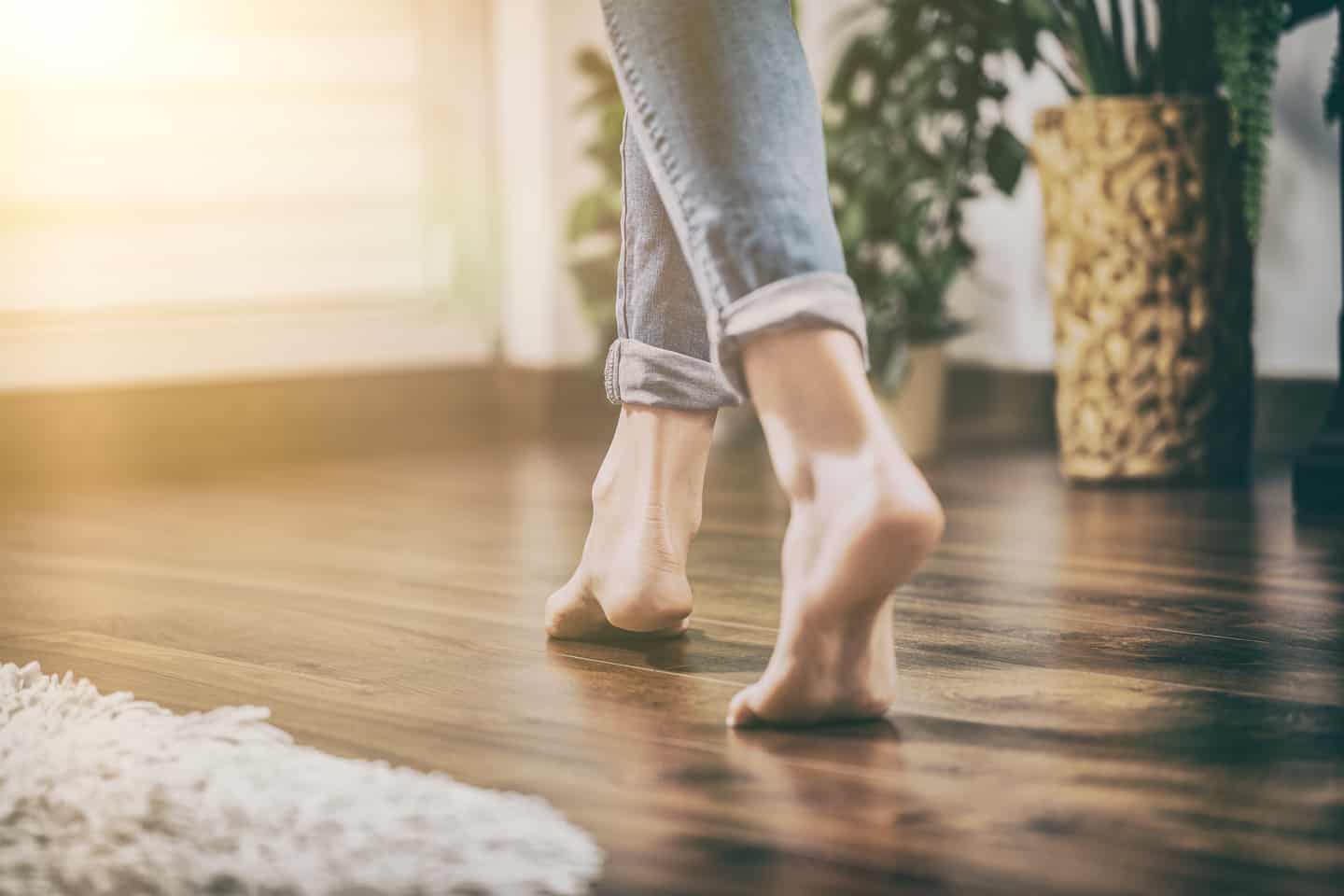 Hardwood Flooring
Long Island
631-673-1050
Contact Us Today
Hardwood Flooring In Farmingville
Long Island Hardwood Flooring
Although laminate flooring has gained popularity for the last few years, wood flooring is still preferred. On Long Island and in Suffolk County, maintaining your hardwood flooring is easy to do. Bob McGowan's Wood Flooring's staff will make sure that your wood floors retain longevity and maintain their beauty in your Farmingville home for years to come. For over thirty years, Suffolk County Bob McGowan's wood flooring has continued to care for hardwood floors all over Long Island.
Why do people choose laminate?
Many people in Farmingville choose laminate because it is a cheaper alternative to hardwood flooring and it is easier to install. Laminate, however, doesn't have certain qualities that wood does. For example: if there are scratches on your laminate floor, you are unable to sand and refinish it, you have to replace whatever you want to fix.
Why is hardwood flooring a better option?
Besides its obvious beauty, hardwood floors are a better alternative in Suffolk County to laminate for many different reasons. Homeowners in Farmingville with hardwood flooring instantly have a higher value for their homes just because of the floors themselves!
Hardwood floors last for a very long time: there are many vintage homes in Farmingville Long Island that still have their original floors. All it takes is some care and a little maintenance and your wood floors will continue to thrive. The most common type of damage in Farmingville to wood floors are scratches and dings. You are easily able to repair a wood floor that has been damaged. Sometimes scratches happen and with wood flooring, correcting the scratches is an easy fix.
Cleaning your hardwood floors is much easier than laminate and it doesn't get damaged as easily. If there is a spill on laminate floors, they can get warped and lose their luster. Wood floors, on the other hand, are easy to clean when there are spills. A wipe and a proper dry and your wood floors are as good as new. Regular cleaning maintenance of your Farmingville home's wood floors are the same as laminate; use a vacuum or a dust mop to pick up dust and a hardwood floor cleaner to finish the job.
Why hardwood flooring is better than carpet
Ah, carpet. Feels good between the toes…When it's new. Once the carpet wears even a little, it loses its allure. Over time it becomes a breeding ground for allergens, plus cleanup is not the easiest.
Have a carpet in your Farmingville home over time and regular maintenance is not only a bit more expensive than the other two options, you can't guarantee that after a professional cleaning service comes to visit your home, your carpet being "good as new" is not a guarantee. Unlike wood floors that gain beauty over time, carpet tends to get dingy and worn as time goes on.
Between moisture in the Suffolk County air, spills and dust buildup, carpet tends to be a breeding ground for allergens and bacteria. Carpet absorbs airborne allergens and along with regular elements that end up in the Farmingville home. Your carpets are like a sponge for your flooring. Spills and moisture can cause smells to breed in your carpet and spills can permanently change not only the color, but the look of your carpet as well. Outside dirt and dust, moisture and allergens are being drawn to your carpet daily. What can buildup do to your body and your overall quality of living in Farmingville? Wood floors do not absorb anything from the Suffolk County air. As a matter of fact, dust can collect on the ground, so keeping it clean is very easy. Once you "dust" your wood floor, you are good to go!
Besides overall health and comfort, wood floors are the best option for your Long Island flooring needs. For top wood floor installation and maintenance on Long Island, Bob Mcgowan's Wood Flooring is the top choice for the installation of your Farmingville home's new wood floors.