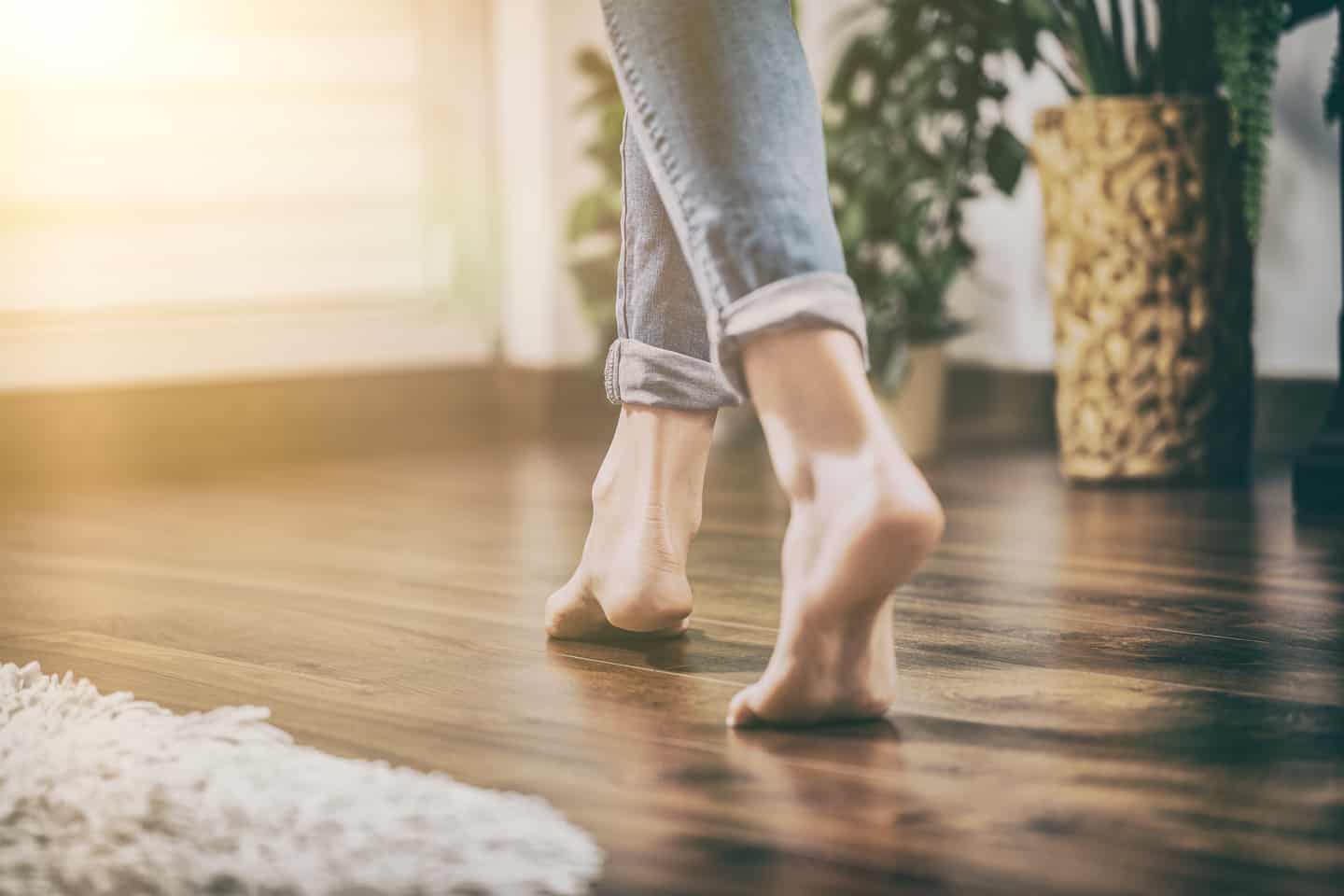 Hardwood Flooring
Long Island
631-673-1050
Contact Us Today
Hardwood Flooring In Nissequogue
Hardwood Floor Refinishing
Refinishing your hardwood floors helps maintain the look and feel of brand new wood floors. Keeping up with the refinishing of your Nissequogue floors keeps them looking fresh. For most people in Suffolk County, DIY is not an option. Refinishing your hardwood floors is a job that doesn't take long (depending on the size of the project), but when done incorrectly, it may cause damage that can't be fixed and ultimately you may need to replace your Nissequogue floors altogether. Bob McGowan's team of Suffolk County experts are more than able to handle your Nissequogue hardwood floor refinishing needs. For over thirty years, Bob McGowan's Suffolk County wood flooring professionals are who you call for anything regarding hardwood floors on Long Island.
When it comes to protecting your Nissequogue hardwood floors, don't forget the simple things that protect your Nissequogue floor like using a doormat. Nothing ruins the finish faster than dirt that gets trapped under our shoes from the outside. Keep a doormat at your entrance and your floors will stay prettier, longer. As much as we love our pets, their claws are a wood floor killer. Keeping our pets' nails and claws clipped and short keep your floors from scratching. Another way to prevent your Nissequogue home's floors from scratching is by putting pads under your furniture. When your furniture slips and slides on your floors, you are scratching them and causing damage that can easily scratch your floors. Not protecting the bottom of your furniture will damage your floor and you'll need to have it refinished sooner.
Hardwood floors have a timeless elegance that can easily enhance the look of any Suffolk County home. They work for all types of Nissequogue homes and are not specific to any particular style. Wood floors are not only versatile when it comes to the style of the Nissequogue home, they are also easy to maintain, clean and repair if needed. On Long Island, many homes have a rustic, vintage look. Wood floors are almost always a Nissequogue staple. Keeping them in top shape, by keeping it clean and maintaining the floor refinishing schedule, your floors will always look brand new.
When you're having your floors refinished, keep in mind that sometimes you may have to leave, or move to another part of your home until after the job is done.
Tips to remember when your floors are being refinished:
Preparing your Nissequogue home by moving furniture and anything that will be either damaged or dirtied during your refinishing process.
Furniture and accessories have to be totally moved out of the room or house (if possible). Lots of dust will be flying around and will make a mess if it comes in contact with your furniture.
Once the sanding process is done and the stain is applied, the odor is very strong. It would be advisable to either leave until the smell is bearable or temporarily move to another part of your Nissequogue home until the smell is no longer a hazard for you.
Do your research on what materials are being used
For about two to four weeks, keep your rugs and furniture off of your newly refinished Nissequogue floor. It may seem like a long time, but your finishes are slow-drying. Ask your refinishing specialist to see when it is safest to bring your belongings back.
Keeping your Nissequogue flooring in top shape is a part of your Suffolk County home upkeep that is often overlooked. Spruce up the look of your home by taking a look at your wood flooring and see if it needs a little love. A little hardwood floor refinishing can make all the difference in giving your home a "new look." Bob McGowan's wood flooring experts can help you take the look of your floors to the next level.