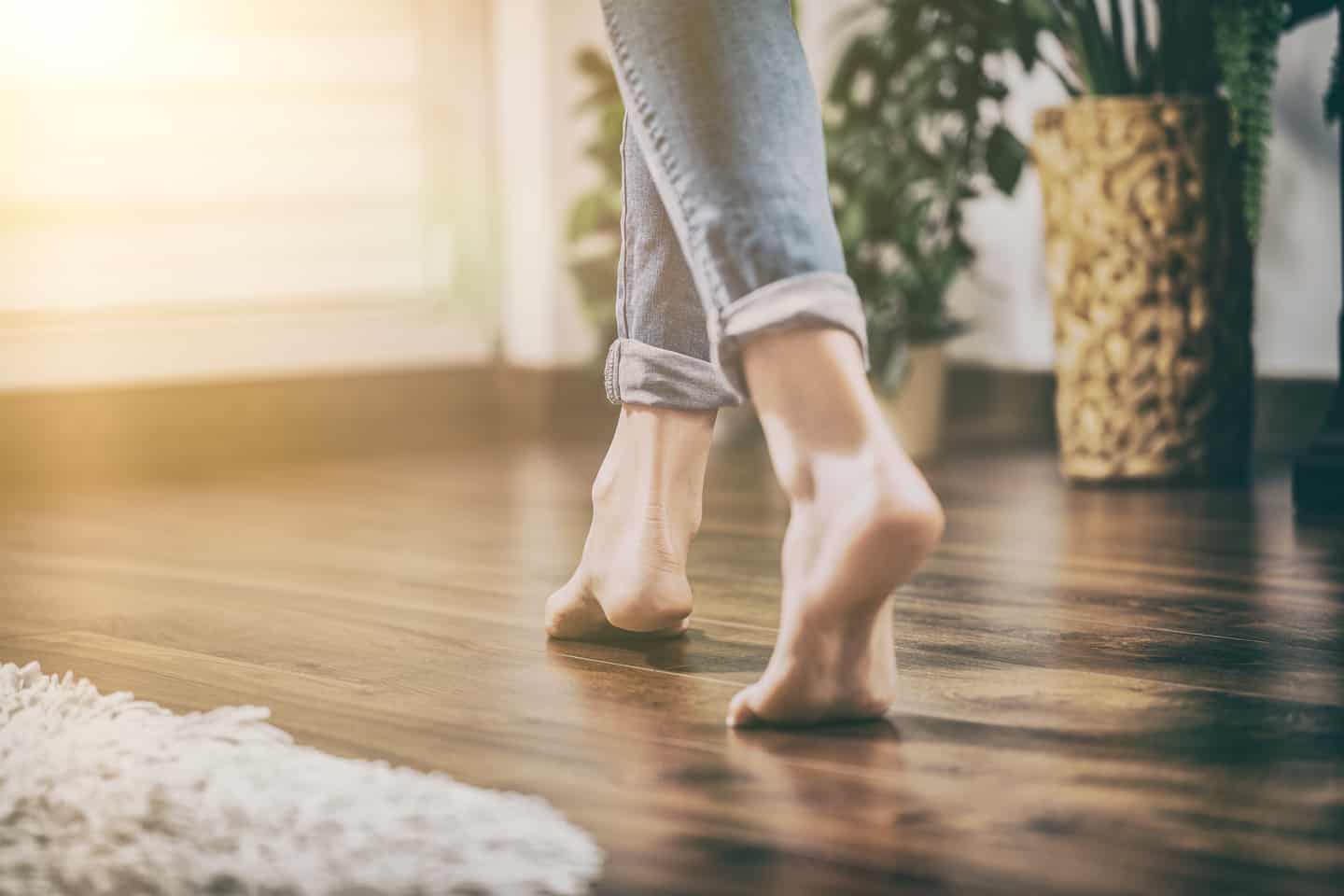 Hardwood Flooring
Long Island
631-673-1050
Contact Us Today
Hardwood Flooring In West Hampton Dunes
Wood Floor Refinishing
Wood floors have a timeless elegance that can easily enhance the look of any Suffolk County home. It works for all types of homes and is not specific to any particular style. Wood floors are not only versatile when it comes to the style of the West Hampton Dunes home, it is also easy to maintain, clean and repair if needed. On Long Island, many West Hampton Dunes homes have a rustic, vintage look. Wood floors are almost always a staple. Bob McGowan's Suffolk County flooring experts provide exceptional service when it comes to wood floor finishing i your Suffolk County town. Their over thirty years of experience solidifies their level of knowledge when it comes to hardwood flooring.
Refinishing your wood floors is necessary in maintaining the "new" look and feel of your hardwood floors. Many people in Suffolk County try to refinish their hardwood floors on their own. If you can handle the refinishing equipment, then DIY may be your thing. For most people, that is not the case. Refinishing your hardwood floors is a job that doesn't take long (depending on the size of the project), but when done incorrectly, it may cause damage that can't be fixed and ultimately you may need to replace your floors altogether.
The first thing one needs to do when refinishing their hardwood floors is thoroughly clean the floor. Vacuuming and lightly mopping to make sure all dust, debris and dirt particles are removed from the floor. Once the floor is cleaned, it's time to sand your floor. If you're doing it yourself, you will need to rent a walk-behind sander. It is recommended to test the feel of the sander out in a spot in another room. Understanding how to maneuver it can make the job not only a bit more efficient but also minimize you're making a mistake. Once you have sanded your West Hampton Dunes home's room or rooms, once again, clean the dust thoroughly.
Once your floor is cleaned, you have the option to either stain or paint the wood. Staining the wood slightly changes the color, but it enhances the distinct features of the wood. Painting the wood completely changes the color.
After the staining/painting step, the next step is to protect the wood from the Suffolk County (and the home's interior) elements. There are different types of protective coatings that you can use for your floor.
Varnish: Seals the wood, but also darkens it as well. It's also not too thick, so if you need to touch up a spot, the varnish is a great option.
Polyurethane: The most popular wood seal, it is a clear layer that protects the wood from stains, damage, scratching and is resistant to liquids.
Sealer: Sealer is the least effective coating for wood. Since it is much thinner, it needs to be re-applied once every six to twelve months in climates like West Hampton Dunes. It absorbs into the pores of the West Hampton Dunes wood.
Many factors play a role in why our wood floors need a little love. Just like everything else in our lives, over time, damage and everyday wear and tear will happen. Keeping your West Hampton Dunes hardwood floors in top shape is a great way to give your home a facelift. For over thirty years, Bob McGowan's Wood Flooring's experts have been refinishing wood floors all over Suffolk County and on Long Island. Their West Hampton Dunes wood flooring specialists have been keeping Suffolk County homes fresh and updated for over two decades, so they can be sure to help you too!