Long Island Hardwood Flooring Installation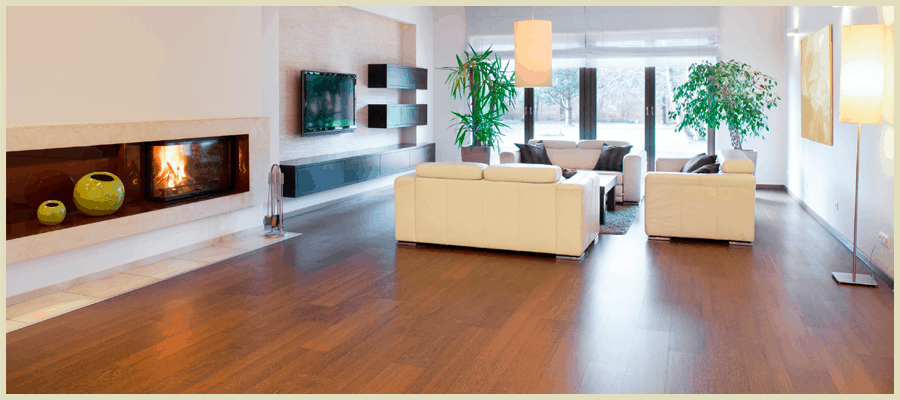 Hardwood Floors
Pickup our special on soft living room essentials today. These specialty floors are made to last and made to impress anyone who visits your home. Call today for more information
631-673-1050
Flooring contractors that can install your Long Island hardwood flooring installation are all over nowadays, but the creating a beautiful hardwood floor is actually rather a rather intricate job and needs to be done correctly in order to have a beautiful flooring surface. Our craftsmanship and honest referrals are second to none. From wood floor installation to refinishing, you can always be certain that your job will be completed exquisitely and skillfully.
When you're looking for Long Island hardwood flooring installation, there are many factors to be considered. When we first arrive to measure your job, we will have a thorough discussion with you about what you might want out of your floors, where you will be installing them, and the expectations that you might have for the type of wood that you would like to pick. Based on our experience and hands-on approach, we will make suggestions all while staying well within your budget. When many homeowners are looking for Long Island hardwood flooring installation, they often need advice on the types of woods available for each application. For example, if a homeowner would like to install a wood floor in the kitchen, we would not suggest a softer wood as with one drop of a can of vegetables, certain woods can become dented. Because the kitchen is such a high-traffic area, we will suggest a more durable wood for the space. If a homeowner is trying to achieve a certain look for their home or match an existing space with previously installed Long Island hardwood flooring installation, we also can help in the selection. Hardwood floors come in an unending variety of colors, styles and widths. When picking out your hardwood floors, the design options are only limited by your imagination!
Well installed Long Island hardwood flooring installation will outlast most homeowners and easily passes on from homeowner to homeowner. It makes any home feel more warm and welcoming and works well with the style of any room, whether it's modern, ultra-contemporary, traditional, farmhouse, country cottage, antiqued or sophisticated. Unlike other flooring options that can be worn out or antiquated over time, wood flooring gains character as the years pass and the value of wood floors in any home increases year after year. Wood floors are proven to increase the value of your home and any realtor will tell you that a home with wood floors will sell for exponentially more money than one with carpet or laminate flooring. Wood is replenishable, all natural, and reusable. For those that are conscious of our environment and want a green option for flooring, you cannot pick a better choice than wood floors. Wood flooring is easy to care for and will last for years to come. The selection of wood floor options are endless. We can install your wood floors in any color or style you can dream of. A well-installed wood floor pays for itself over time, and with proper maintenance, a wood floor will last for generations to come.
---

---
GET A DISCOUNT EASILY

When it comes to choosing suitable flooring option, you will be spoiled for choice from our diverse flooring options ranging from click wood or engineered wood to solid wood. There is also a wide range of wood species tailored to complement the requirements of every client.